Each Ava will be trained to tailor-fit your business needs.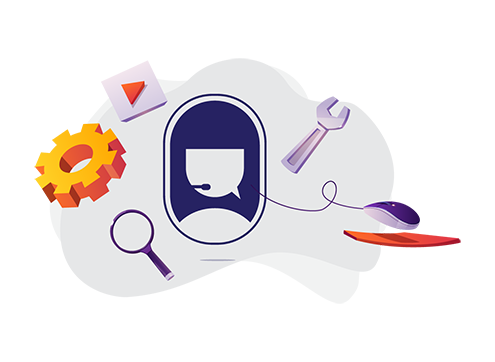 Have you been spending a good amount of money to  Market your Brand but doesn't have verified and validated figures of what you are exactly getting in return? Do you know what is your current conversion and ROI (Return of Investment)? Or how is it compared to previous months or years?
Knowing the numbers behind your business is essential because it will help you make informed decisions that has direct impact not only on your growth and goals but on your business as a whole.
Delivering great customer experience with each interaction increases consumers loyalty and the likelihood of gaining repeat customers. It does not only shape their demand of your brand;  it also directly influences their buying decisions.
Thus, Customer Experience Optimization is essential because it builds solid reputation that drives revenue and generates more loyal customers.
We have answers to most frequently asks questions. You may find answers in here too.